8/2: FISHKILL, NY
---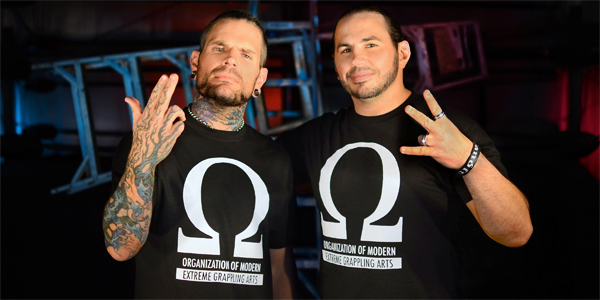 Northeast Wrestling will present Wrestling Under the Stars 3 - The Return of the Hardy Boyz at Dutchess Stadium in Fishkill, NY on Saturday, August 2 at 7 p.m.
For the first time ever - The Hardy Boys of Jeff and Matt Hardy will face The Young Bucks!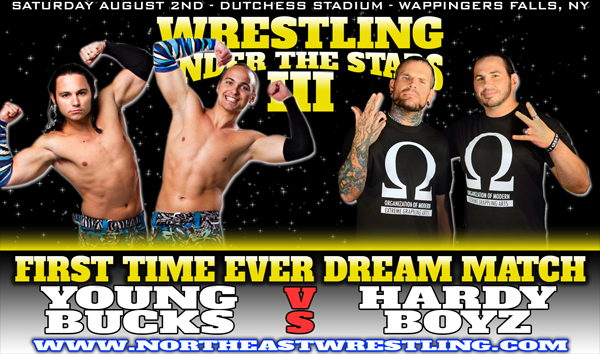 ---
Special In-Ring Interview
Bret "Hitman" Hart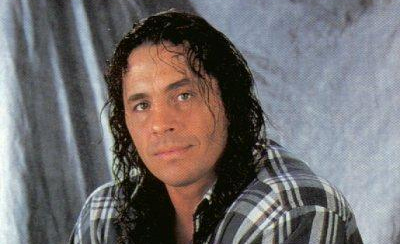 ---
First Time Ever - Piledriver vs. Piledriver
Kevin Steen vs. Jerry "The King" Lawler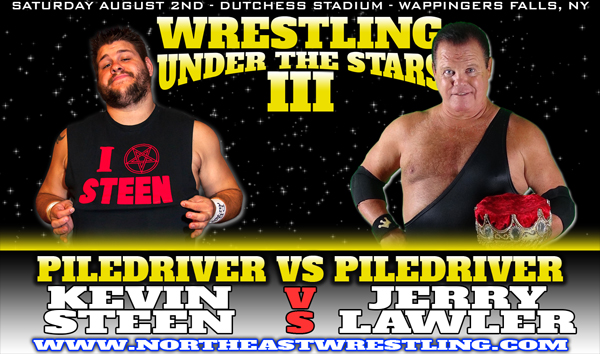 ---
Matt Sydal FKA WWE's Evan Bourne vs. NEW Champion Brian Anthony vs. Caleb Konley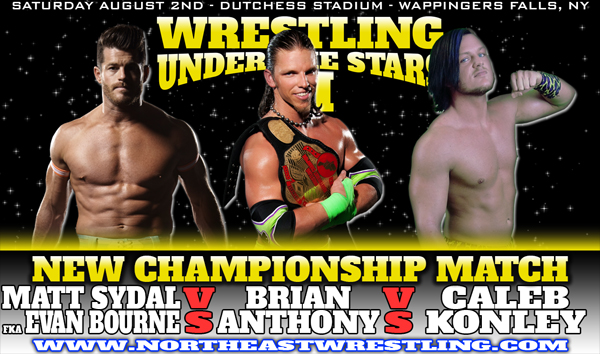 ---
Matt Taven vs. Mike Bennett w/ former WWE Diva Maria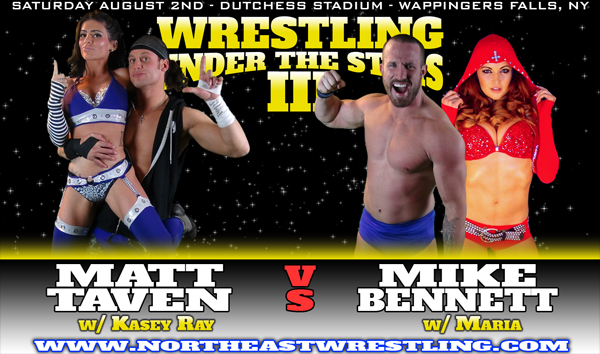 ---
J Busta w/ The Platinum Entourage vs. Monster BC fka Brodus Clay w/ Booker T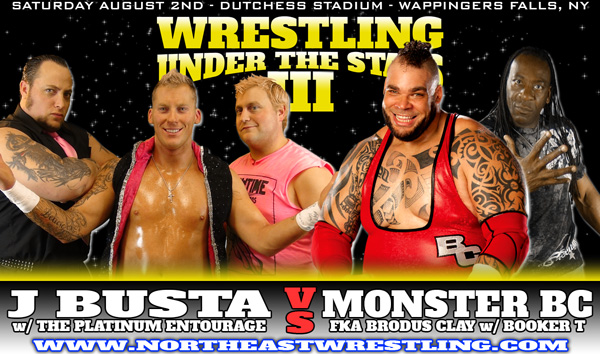 ---
Six Person Tag Match
Velvet Sky, Robbie "The Giant" Araujo and Mark Shurman vs. Reby Sky, Shovelhead Chuck and "The Manscout" Jake Manning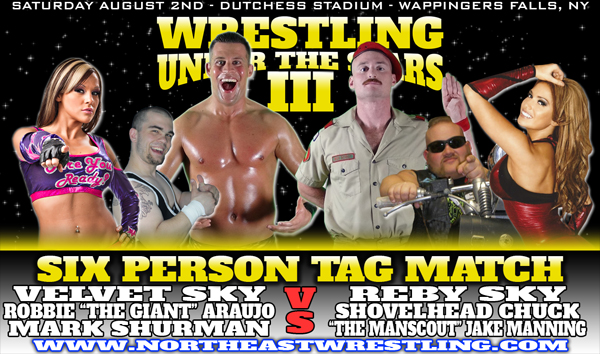 ---
Booker T's Reality of Wrestling Star
Sergei Volkov vs. Romeo Roselli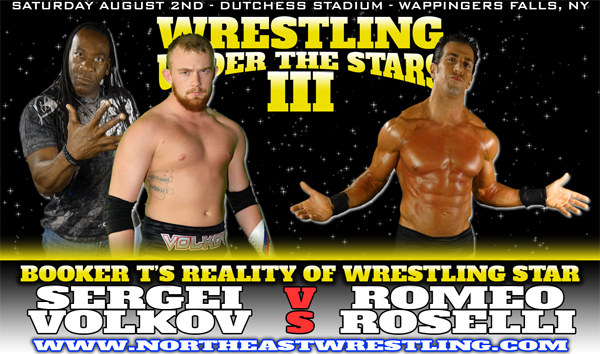 ---
Joe Ausanio vs. Dan De Man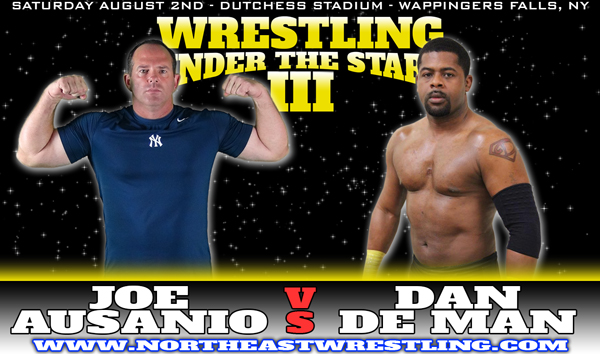 ---
and more superstars to be announced!
ALL NORTHEAST WRESTLING TICKET SALES ARE FINAL. NO REFUNDS OR EXCHANGES.

Northeast Wrestling Events
---
Meet Wrestling Superstars
---
» 6/4:
Ric Flair
- Hickory, NC
» 7/9:
Hardys, Booker T
- Niles, OH
» 7/30:
Flair, Lawler, Booker T, Hardys, Foleys
- Pomona, NY
» 8/26:
Liger, Hardys, Foley, Lawler
- Pittsfield, MA
» 8/27:
Liger, Kurt Angle & Mick Foley
- Wappingers Falls, NY
Subscribe to our e-Newsletter
---
Sign-up for our FREE e-newsletter. Simply enter your e-mail below and then click the "Subscribe" button.

Facebook
---
Twitter
---
Store
---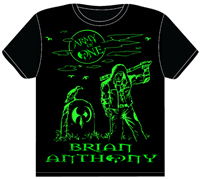 The Brian Anthony "Dig a Hole...Bury a Zombie" T-Shirt! Enter the
store
»
---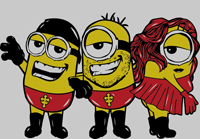 Enter Matt Taven's
store
»
---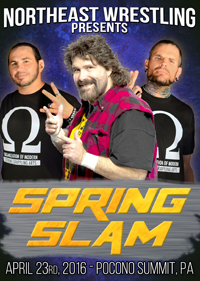 DVD: Spring Slam 2016
Enter the
store
»
---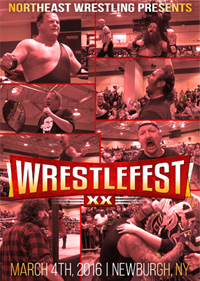 DVD: Wrestlefest XX
Enter the
store
»
---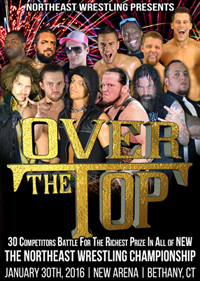 DVD: Over the Top
Enter the
store
»
---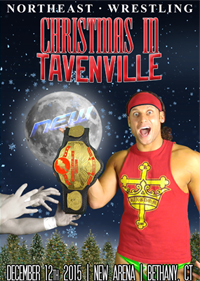 DVD: Christmas in Tavenville
Enter the
store
»
---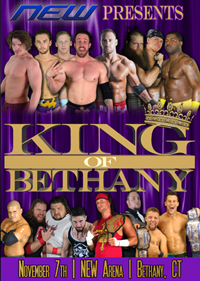 DVD: King of Bethany
Enter the
store
»
---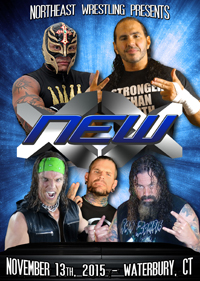 DVD: Northeast Wrestling 20th Anniversary
Enter the
store
»
Bookings
---
Northeast Wrestling and NEW Entertainment can provide you and your business with one of the superstars of wrestling for your next big event. Superstars such as Mick Foley, Jerry "The King" Lawler, Jim Ross and current WWE Superstars are available for autograph sessions, personal appearances, grand openings, motivational speaking, etc.
E-Mail Us
for more information.